Huawei P10 & P10 Plus
Snap
The Snap Case makes it easy to slide your phone into a pocket or handbag. Its slim and chic, deigned with space grade material and function in mind, Snap delivers high spec protection to any device. Snap out of convention with Snap.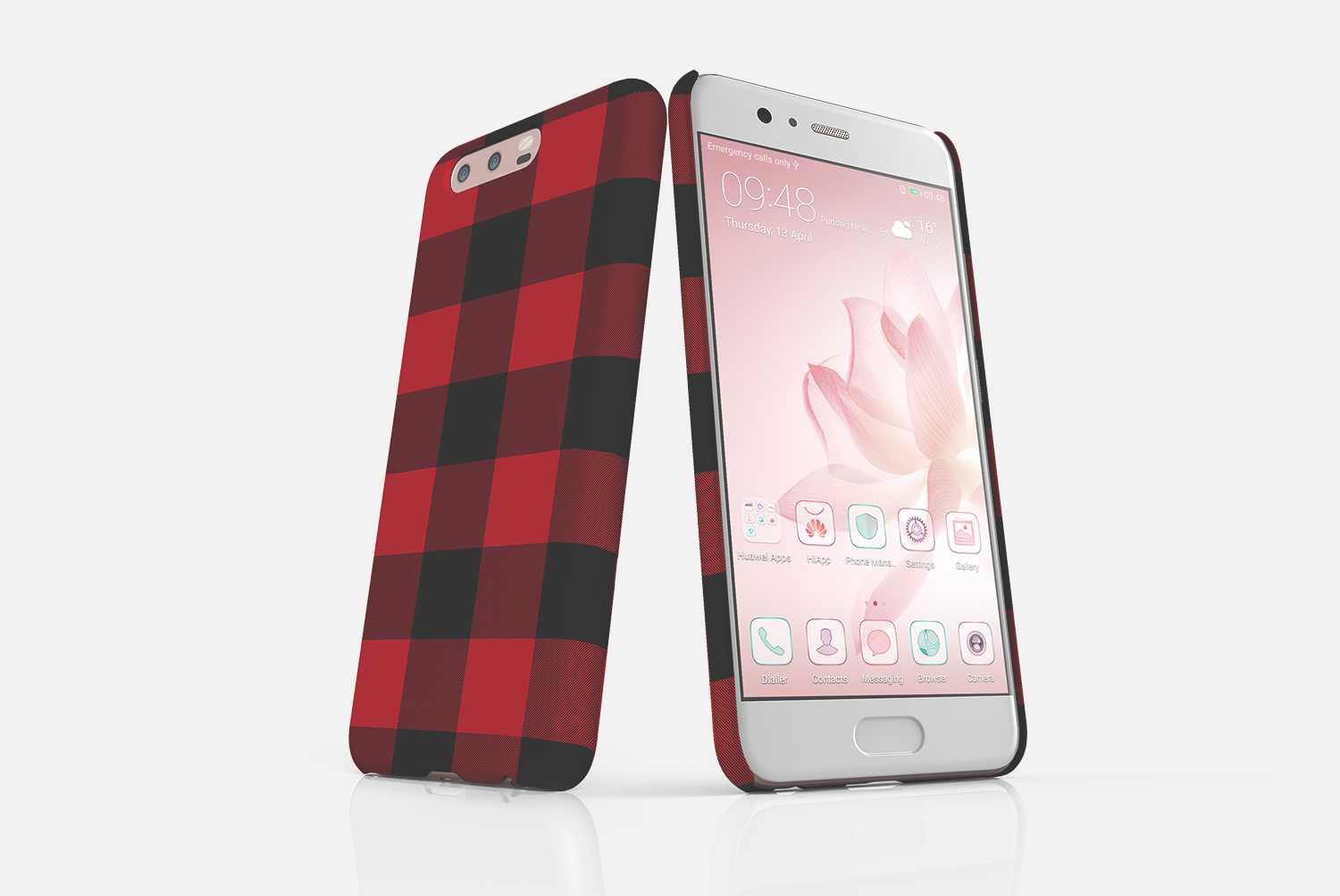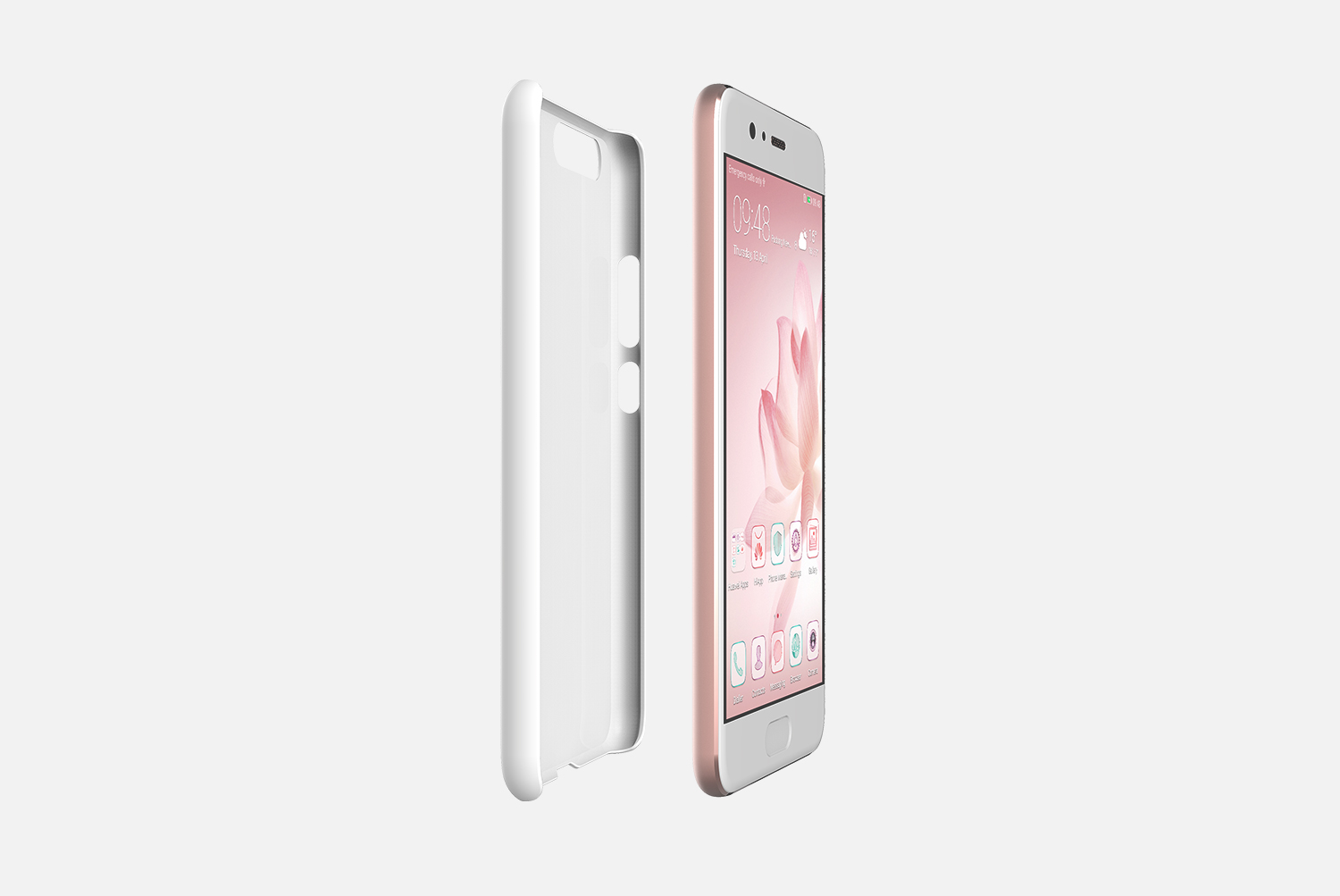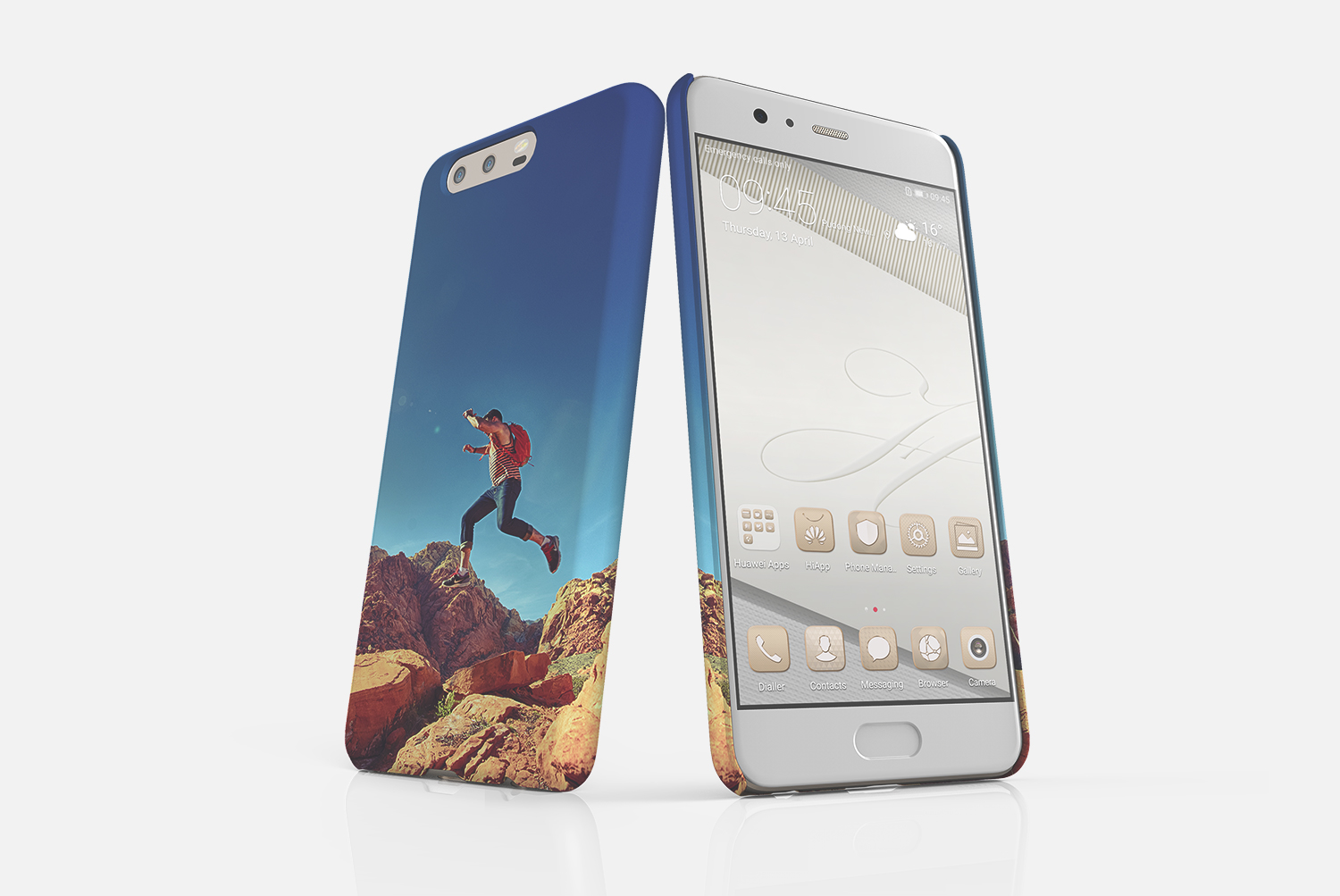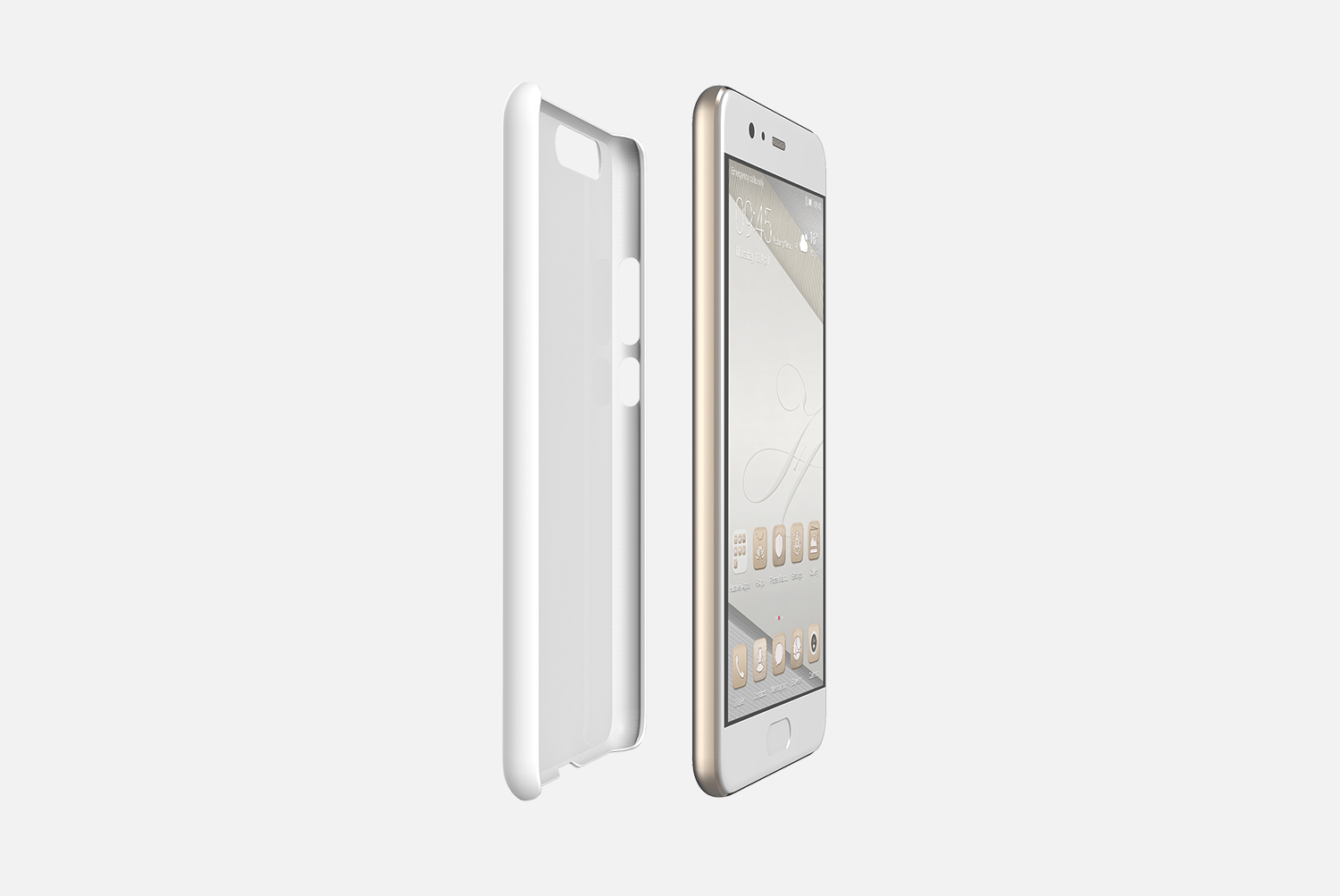 FEATURES
SNAP
Slim form factor & lightweight.
Impact resistant Polycarbonate material.
Minimal impact on overall device size.
Clear, open ports for connectivity.