The Clear Case is a modern twist on a proven design. Its slim and chic form make it easy to take your phone anywhere, and the clear shell allows the beauty of your device shine through. It's the clear choice for those who marvel at device design.
The Clear Case for Apple is AVAILABLE for iPhone 6/6s, iPhone 6/6s Plus, iPhone 7 and iPhone 7 Plus.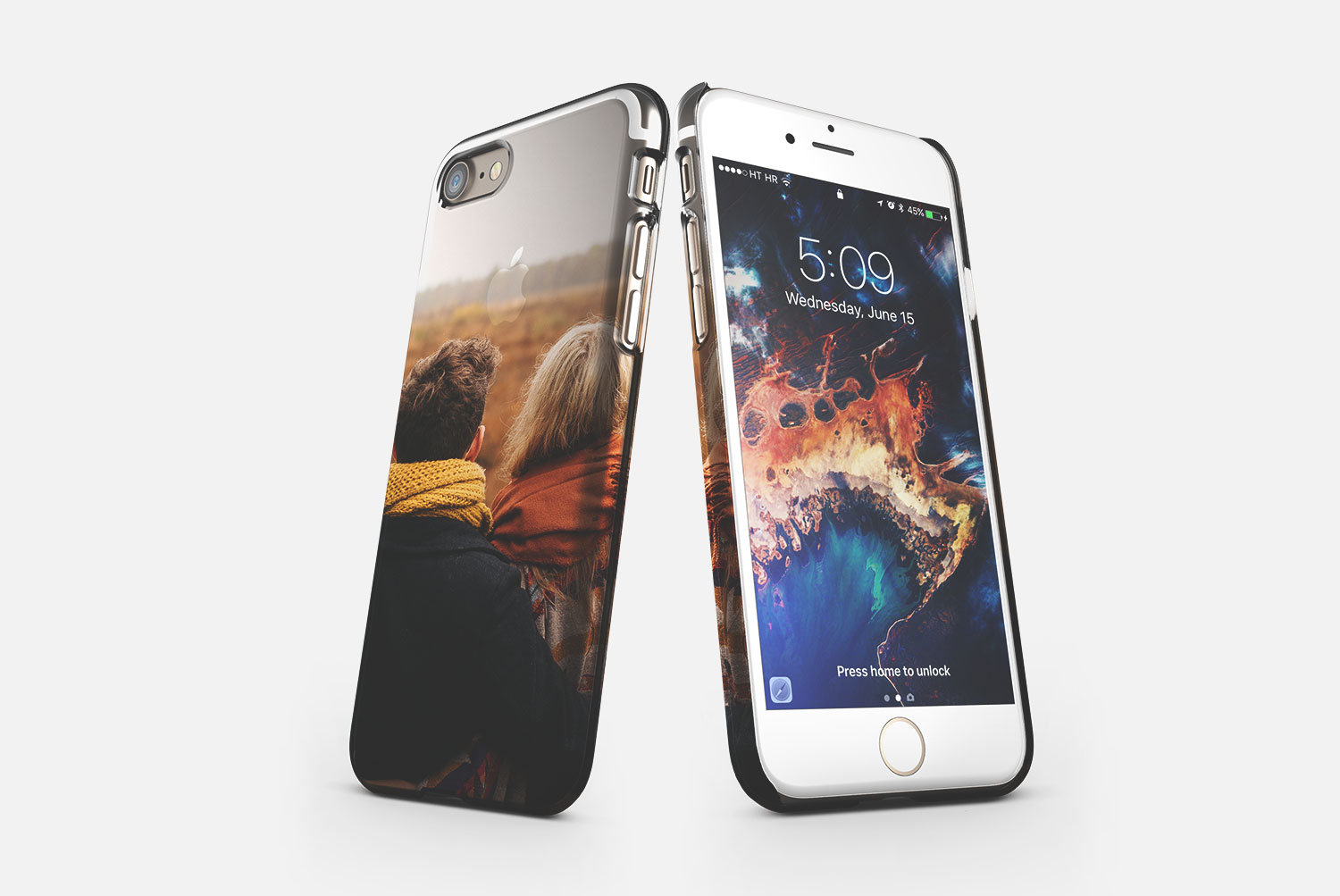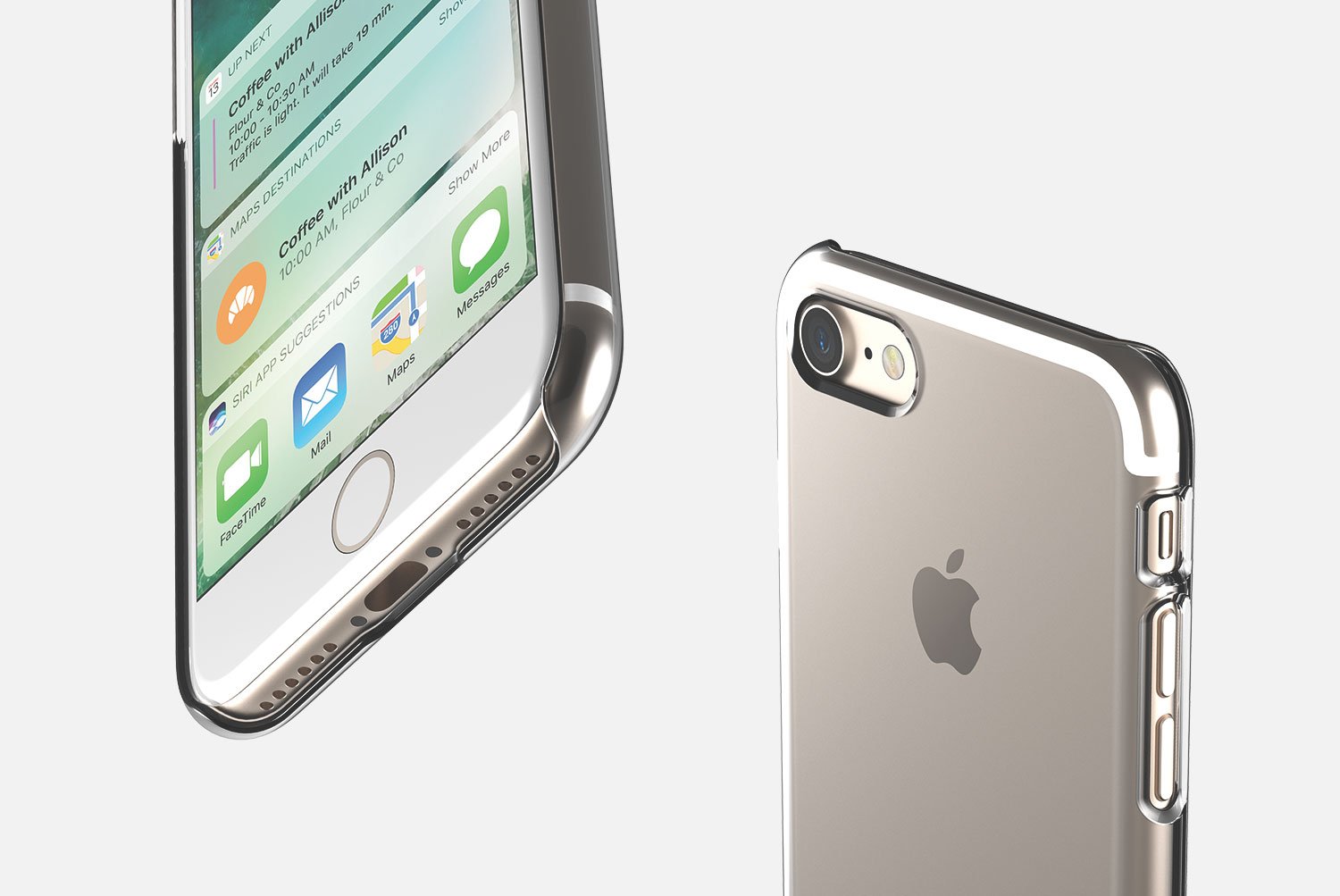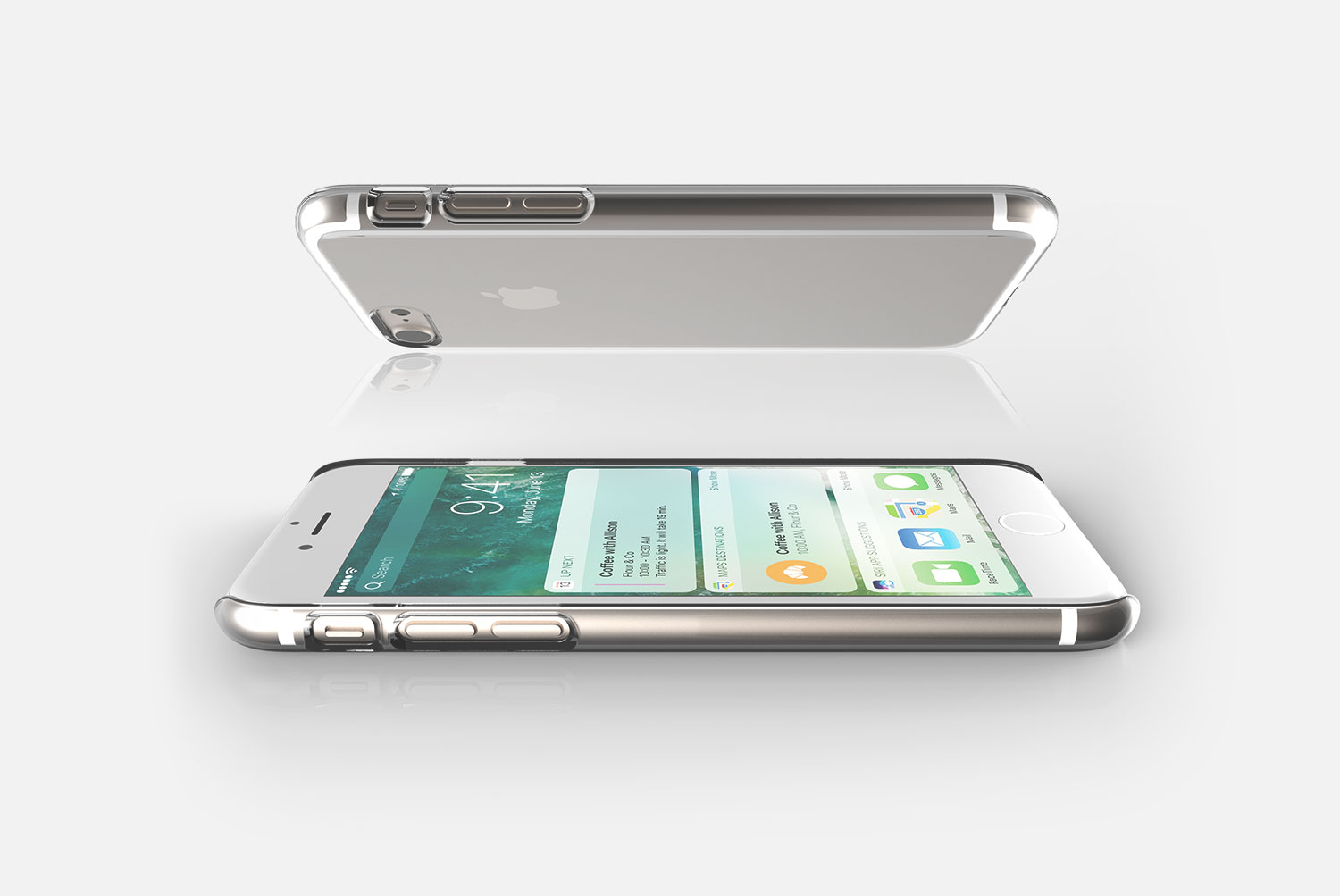 FEATURES
Clear, open ports for connectivity.
Slim form factor & lightweight.
Minimal impact on overall device size.
Impact resistant Polycarbonate material.